From Graphic Novels, to Picture Books, I do it all.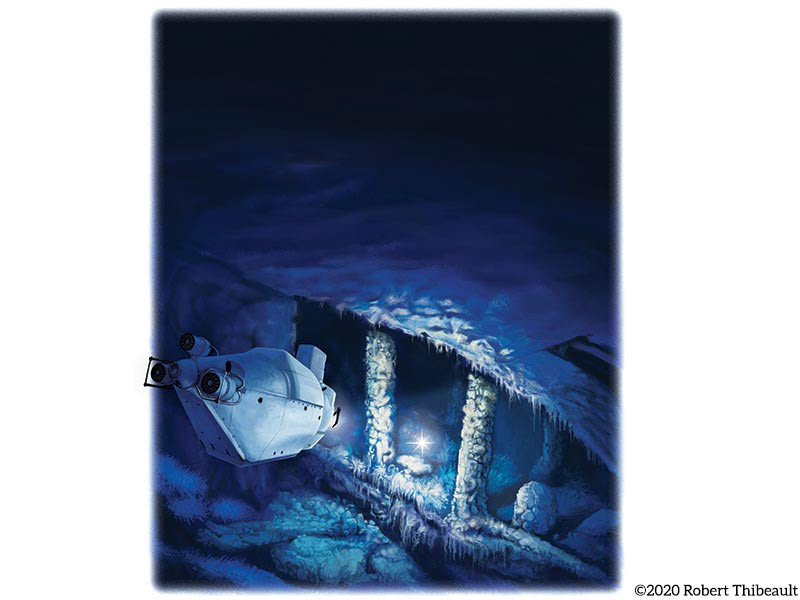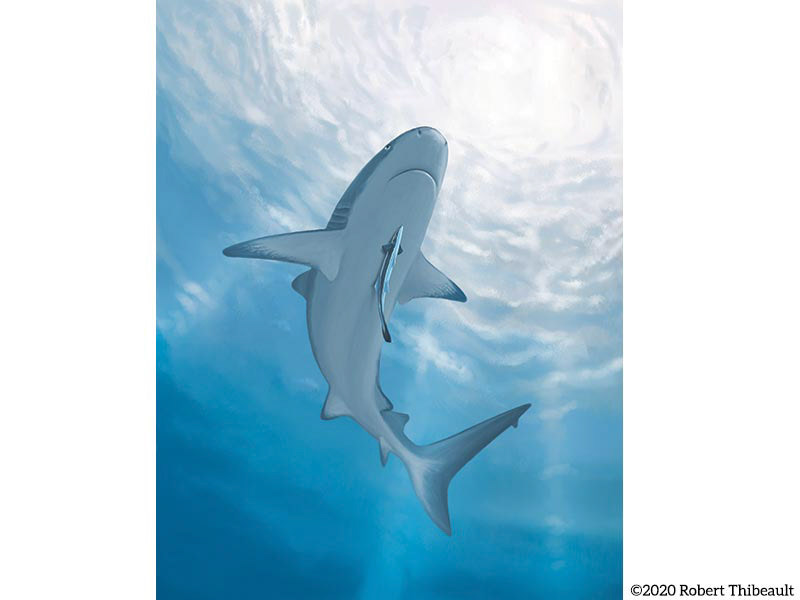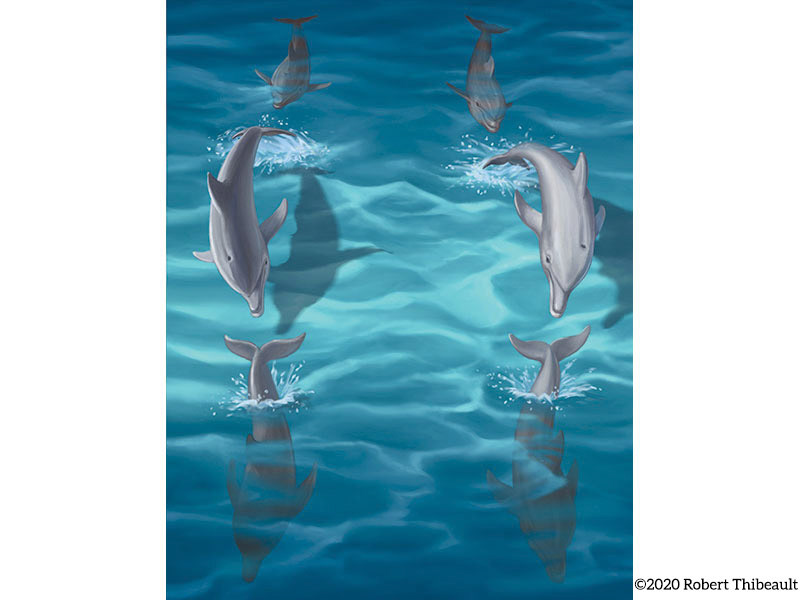 Bob is a hard-working designer and an artist with ideas and perspectives to spare! I've worked with him on lots of projects and I'm always impressed.
-Kristen Wixted, publisher and editor at Writers' Loft Press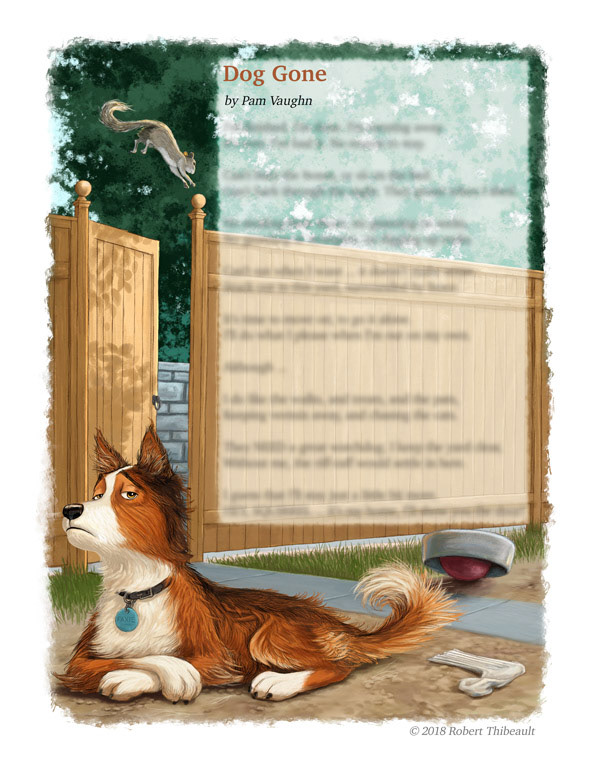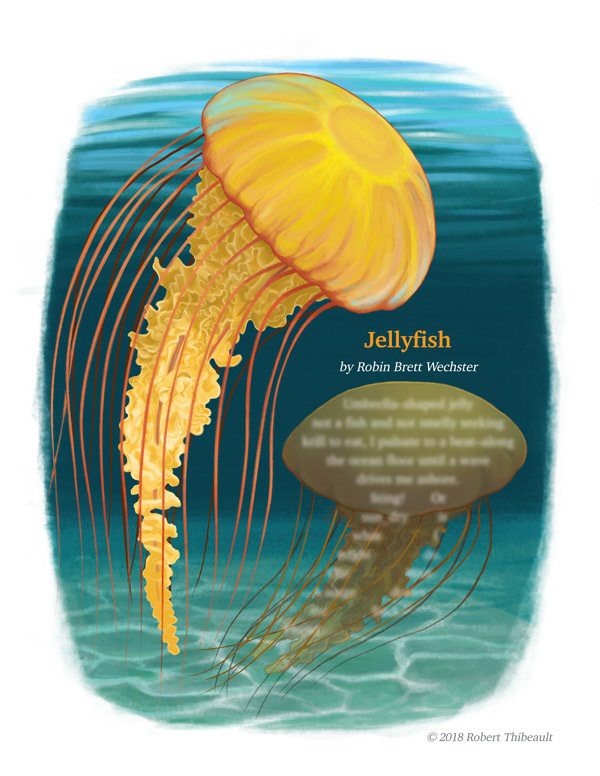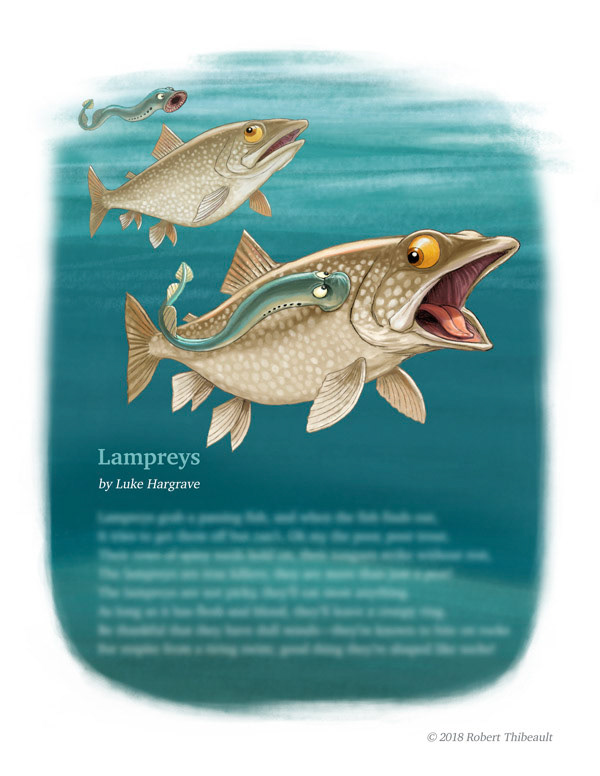 Friends and Anemones (2020, Writers' Loft Press),
An Assortment of Animals (2018, Writers' Loft Press),
 and You Can Say Anything! (2017, Public Nonsense Press)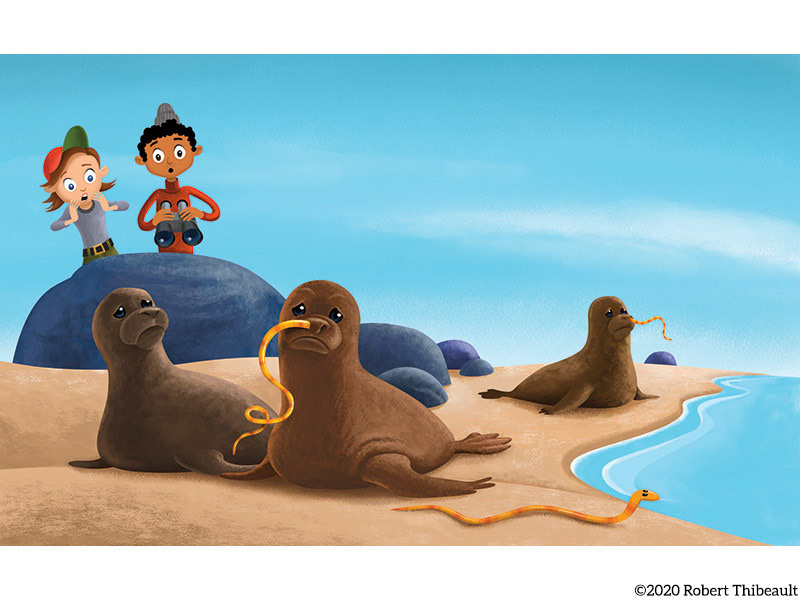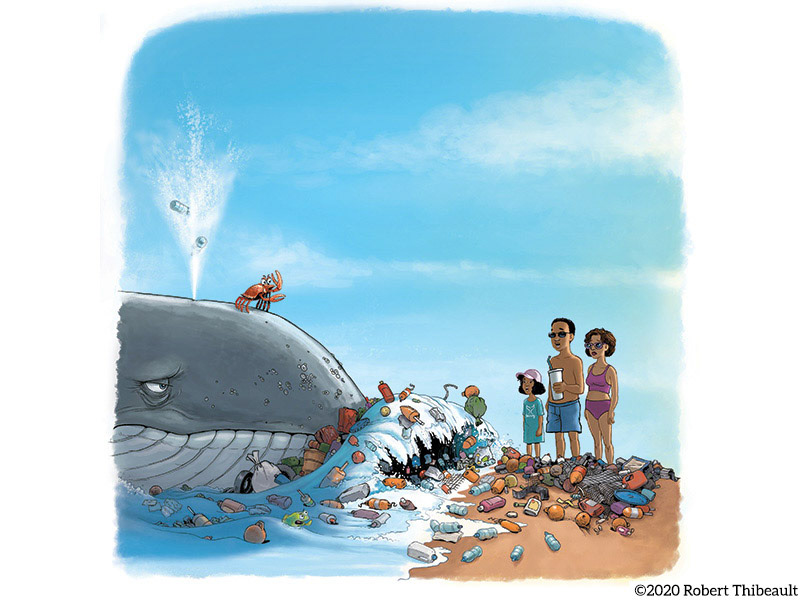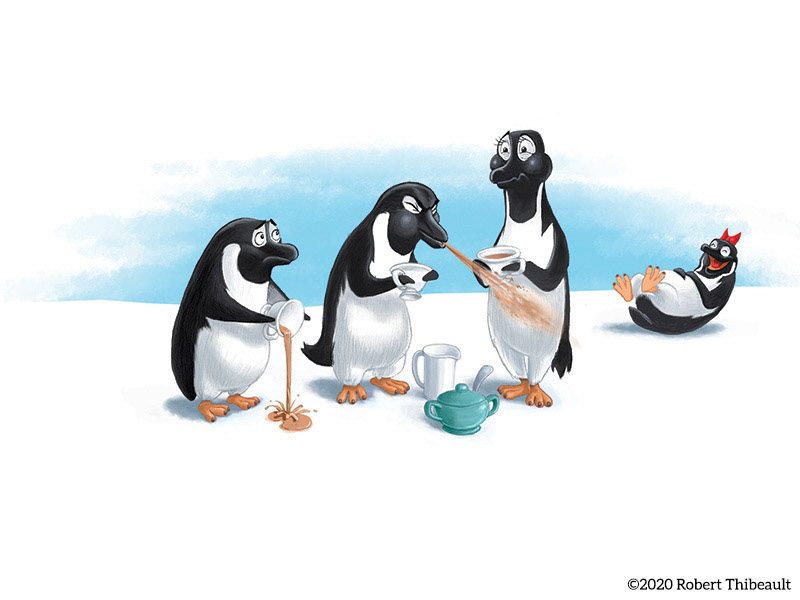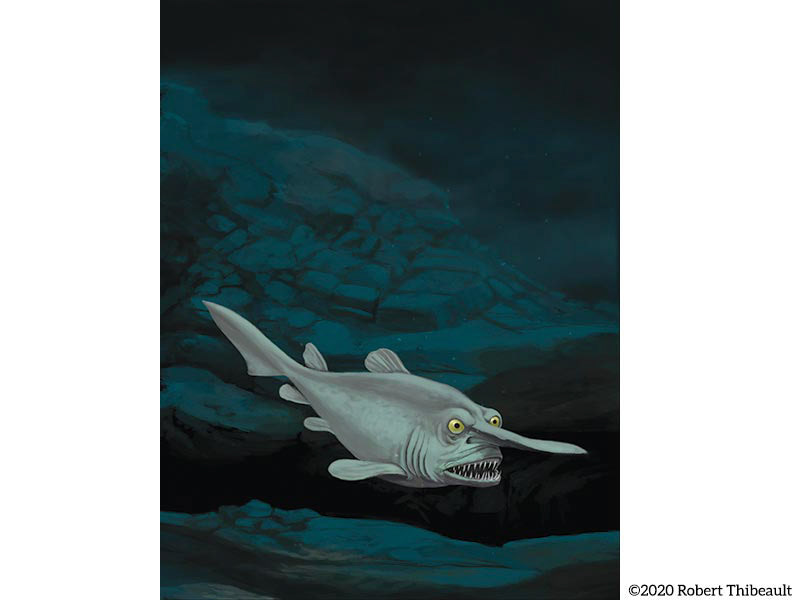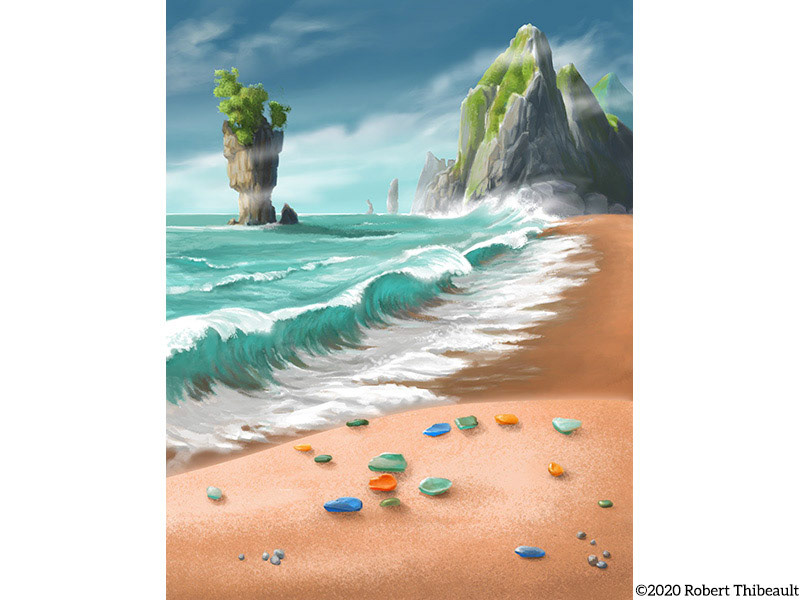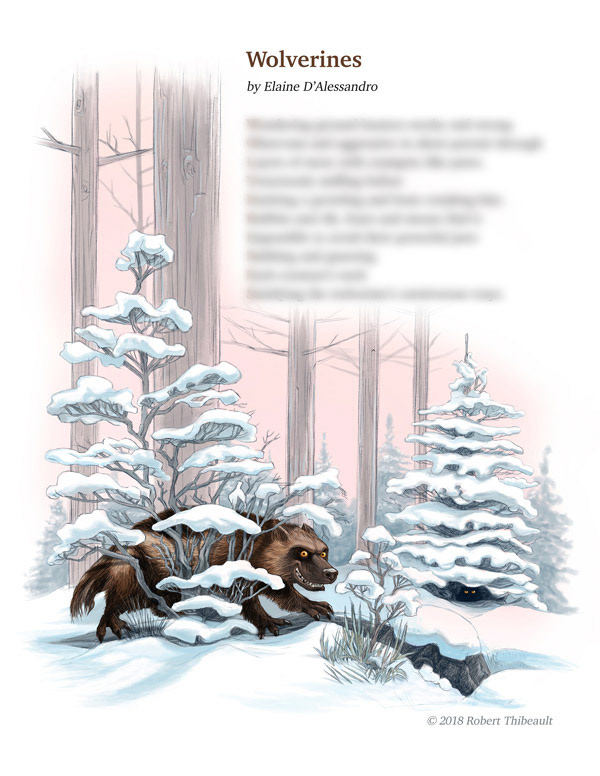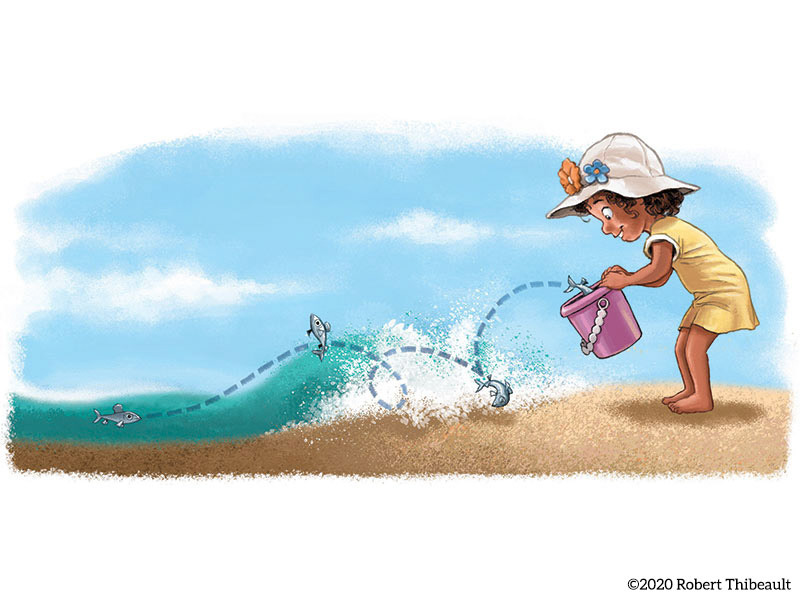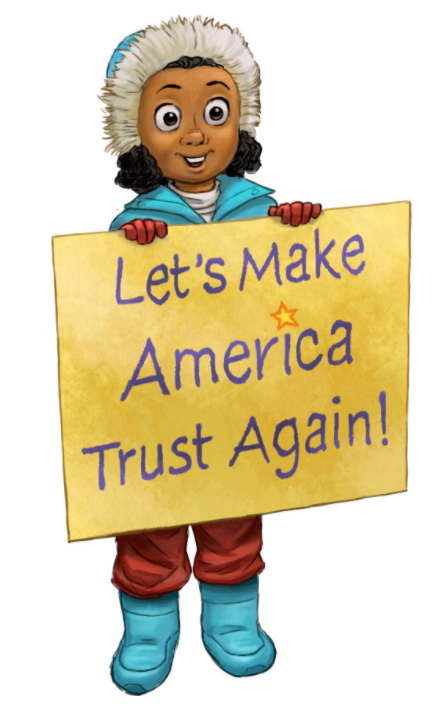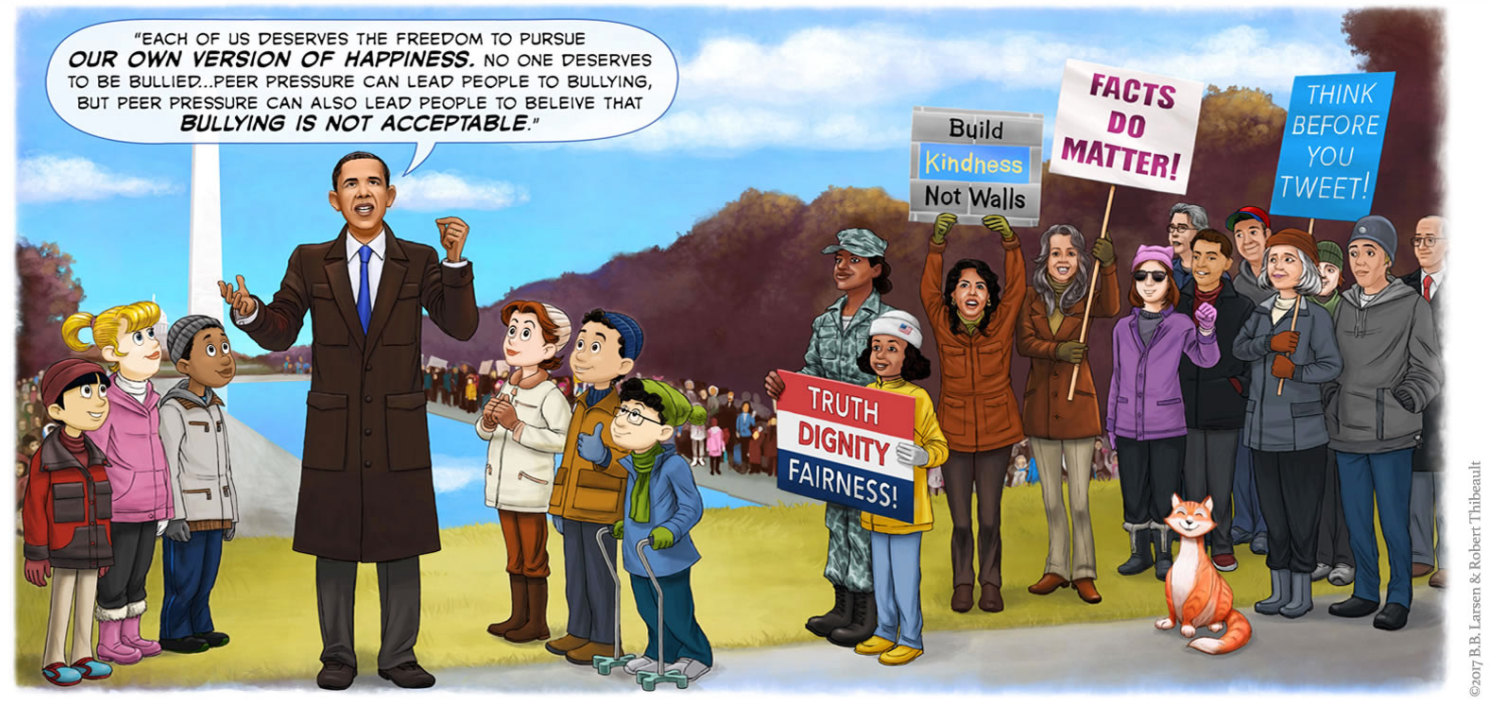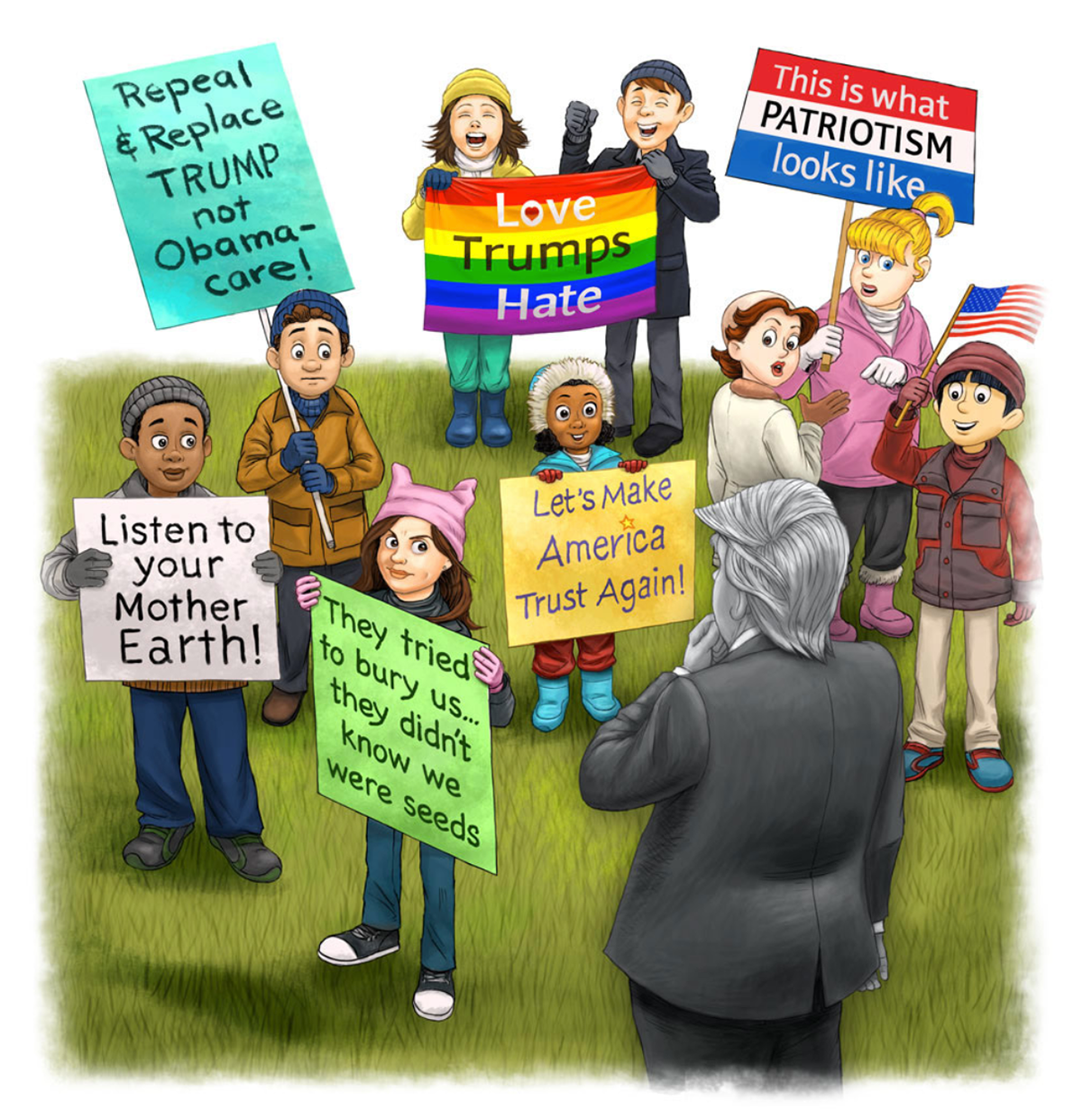 My latest project, Luna Lily:
Shy, insecure Lily Lunar lives in the shadow of her famous parents—they're world-renowned scientists who love the spotlight, even transforming Lily's home into a science and nature theme park. But when Lily discovers that her parents are actually Mother Nature and The Man in The Moon, she is dragged out of the shadows and thrust into danger.
I'm currently querying traditional agents and publishers with this graphic novel. If you are interested, my portfolio and submission package are available. Email me: teabowstudios@gmail.com
If you like what you see please sign up for the Tea Bow Studios newsletter!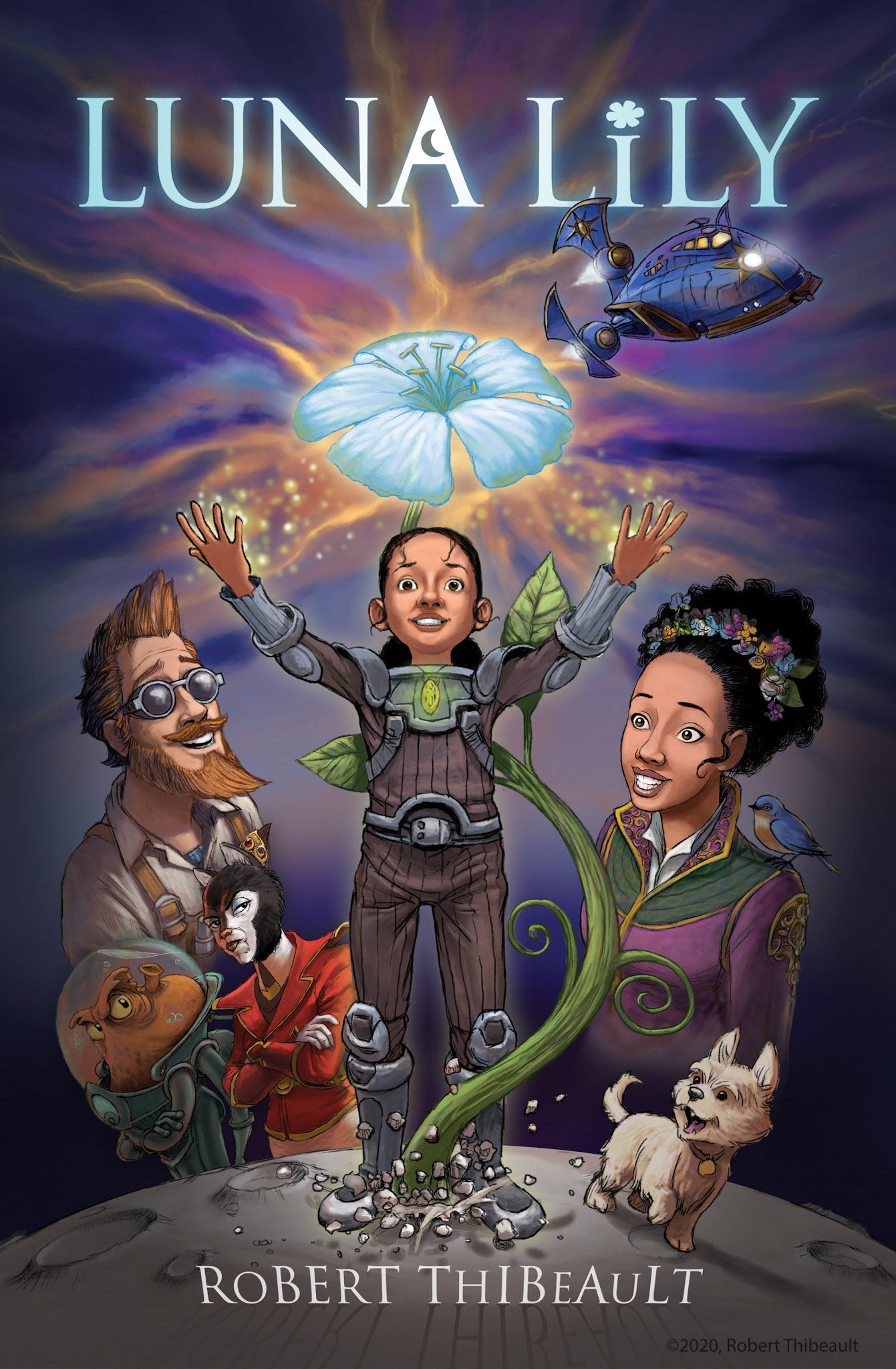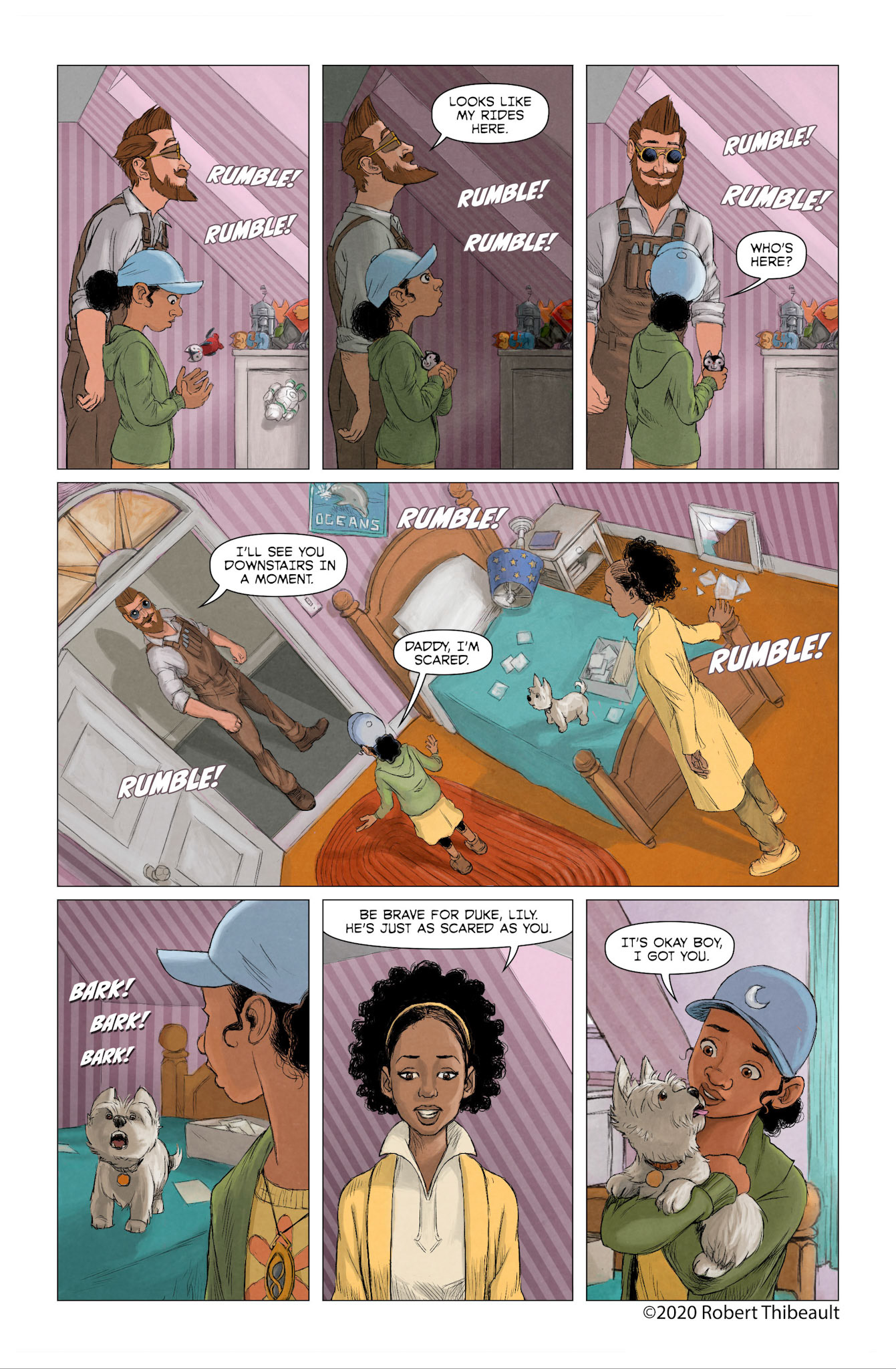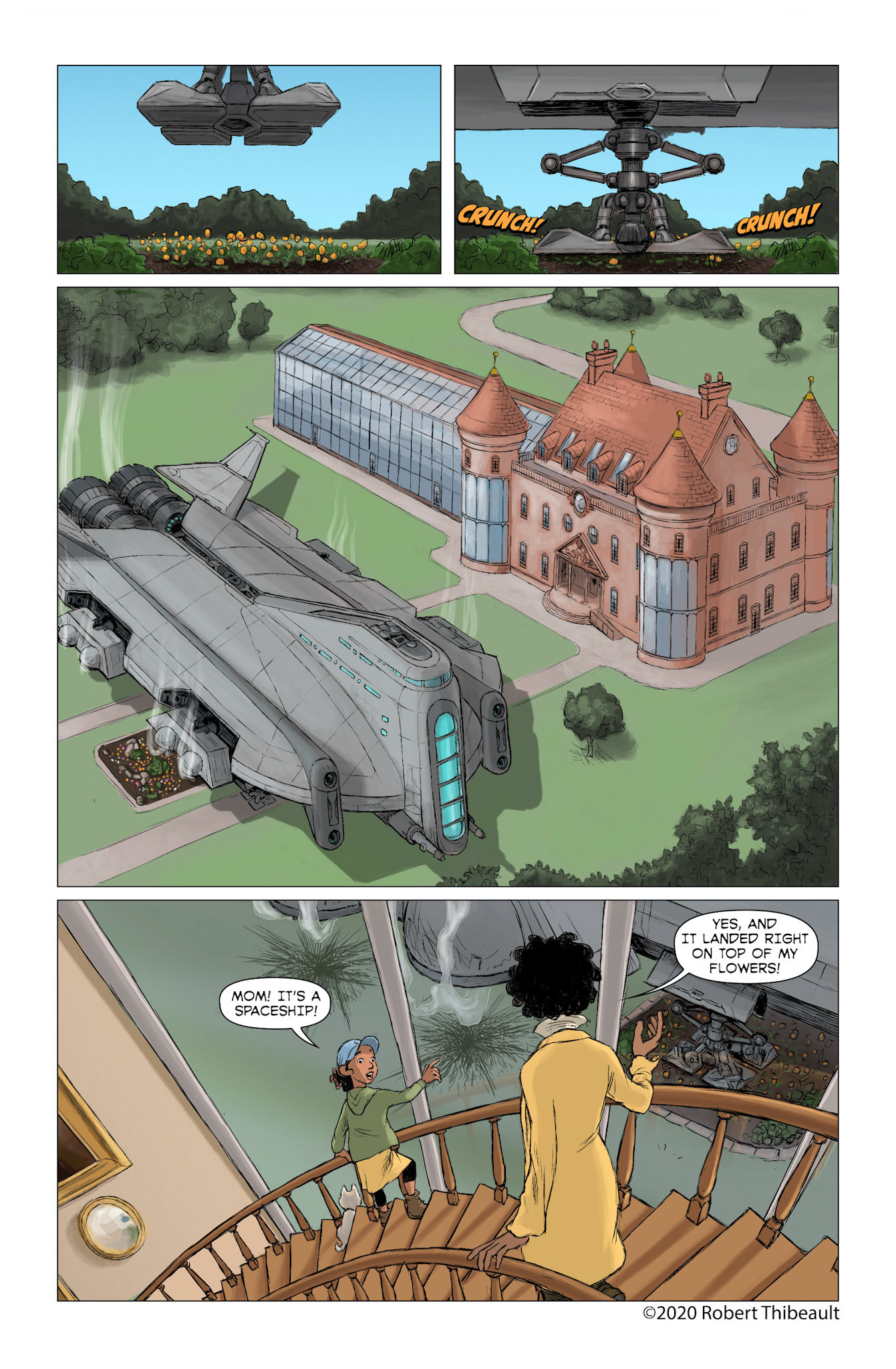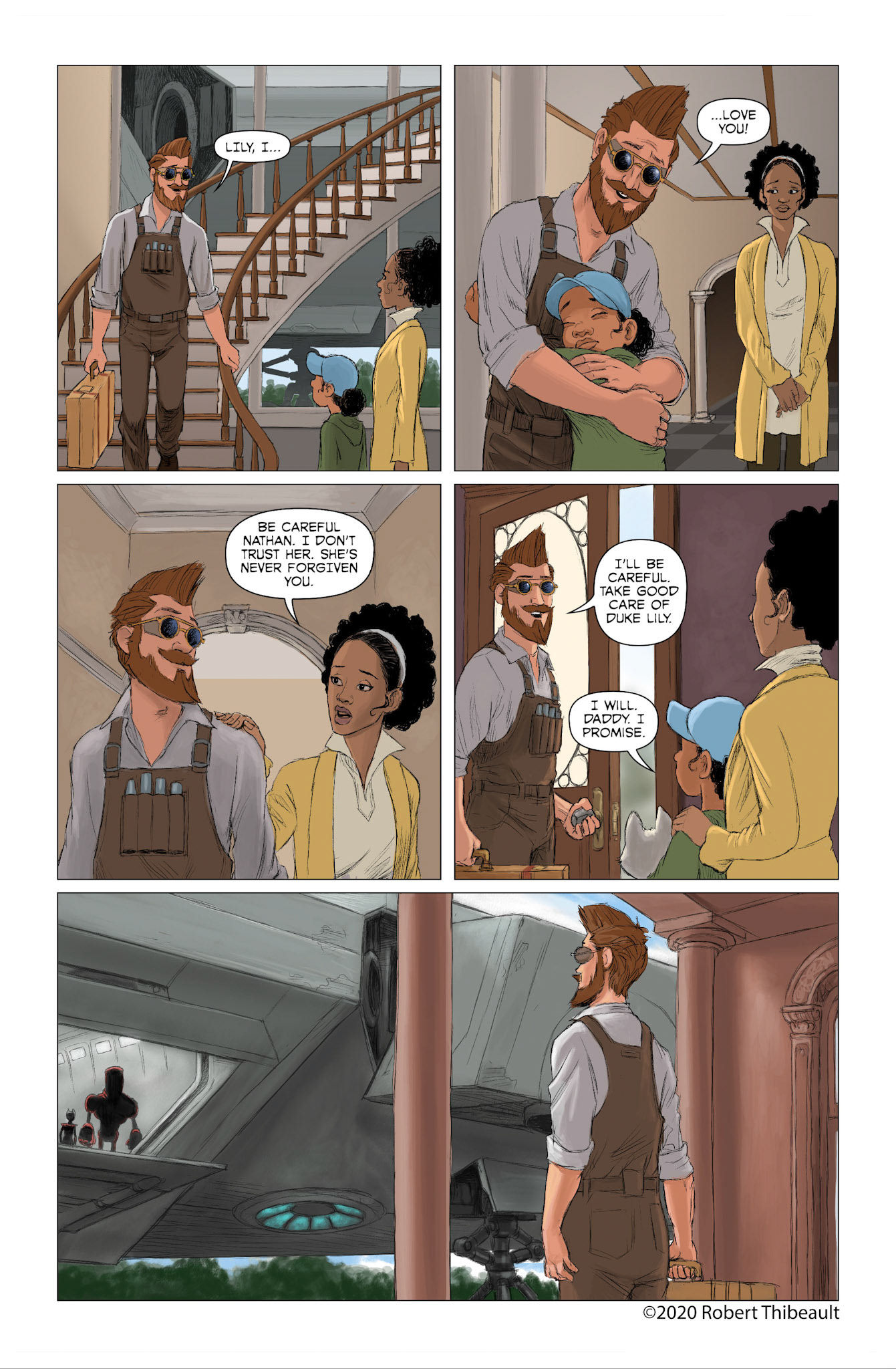 Hire me to illustrate your latest project! 
Illustration is a collaboration between words and art. Let's collaborate! I'm available to work with independent publishers as well as traditional publishers.