Welcome to Teabow Studios!
It's the one-stop shop for all your design needs. 
From cover art to logos, book design to marketing materials for websites, ads, social media. 
I love working with independent authors from start to finish or on a-la-carte items. I work quickly and produce unique, genre-specific designs that put your product onto the map in the publishing or business world.
I also illustrate for publishers and apps. 
(And I'm fun to work with!)
If you can think it, I can design it! 
Check out my cover art, logos, illustration work, and see for yourself.
Illustration -- I'm fast and versatile. 
Cover Art-- From non-fiction to graphic novels, I deliver genre-specific covers.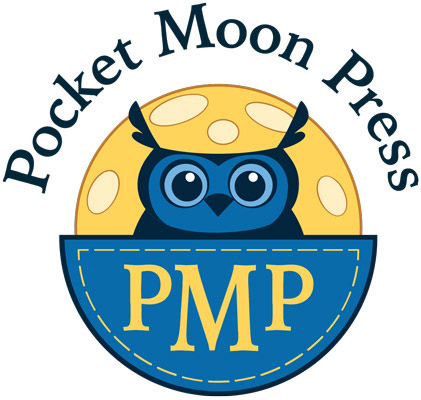 Logos--Say a lot with a small image. I also design web banners and anything you need for your online presence!
Book Design -- I've worked on award-winning books!
Visual Design-- if you need other designs, for apps or extras, hire me!